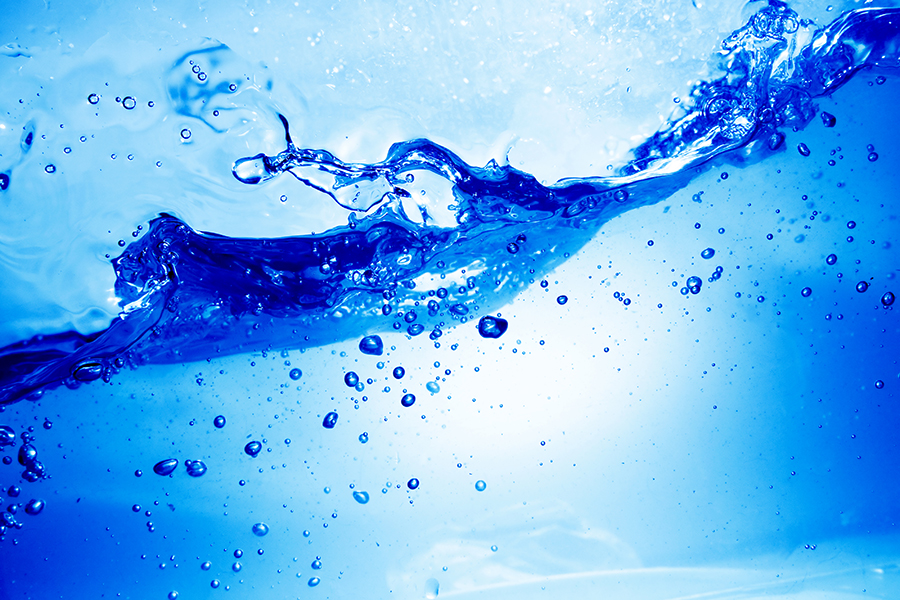 The International Water Resources Association (IWRA), jointly with the UN Food and Agricultural Organisation (FAO) and UNESCO Intergovernmental Hydrological Programme (IHP), and supported by the American University of Beirut (AUB), the China Water Resources Association (CWRA) and Texas A&M, organised IWRA's Online Conference on "One Water, One Health: Water, Food and Public Health in a Changing World", held from 7-9 June 2021.
Thanks to the generous support of FAO to this online water event, we were able to grant free access for all registered attendees.  We particularly welcomed participation by experts from Africa, low income countries, women and youth.  FAO's support also ensured open access to all conference related materials.
The generous UNESCO contribution to this event supported this online conference themes, debates and results, particularly on "How can science better inform public policy, governance and capacity building for water, food and health?" (Theme 5). This theme also helped to further on the implementation of UNESCO's Phase Eight of the Intergovernmental Hydrological Programme (2014-2021).
Important updates included:
Registered participants to this event benefited from all of the following: 
Access to all sessions, including Opening and Closing Ceremonies, High-Level Panel, FAO's special sessions and thematic sessions 
The final programme with logistical and etiquette instructions, and other useful materials in advance of this major international water event  
The entire list of recordings, presentations, the online conference final report, and dedicated IWRA policy briefs
Chance to learn from, meet and network with other colleagues from the international water community!  
Note: The organizers of this event recognize that while all presentations were live from Monday, June 7th to Wednesday, June 9th, the time difference between all regions of the world constituted a main concern. Therefore, all presentations were recorded and made available on the Online Conference website, as soon as they become available. Related questions to all sessions and posters can be sent to online.conference@iwra.org. All presentations were made in English only. 
Please consider becoming an IWRA member if you are not one already, so you can obtain discounts to other upcoming events and, of course, enjoy all the usual benefits of IWRA membership!
In case of any questions, please contact us at online.conference@iwra.org  or visit www.iwraonlineconference.org.
We look forward to your participation and a fruitful event!
The conference debates and results will contribute to achieving the objectives of the thematic areas – "Groundwater in a Changing Environment" and "Education Key to Water Security" – of the 8th phase of the UNESCO IHP programme on "Water Security: Responses to Local, Regional, and Global Challenges.